Welcome to Bengali.AI
Bengali.AI is a community that works to open-source datasets for research.
Start off by simply writing the following word on the notebook.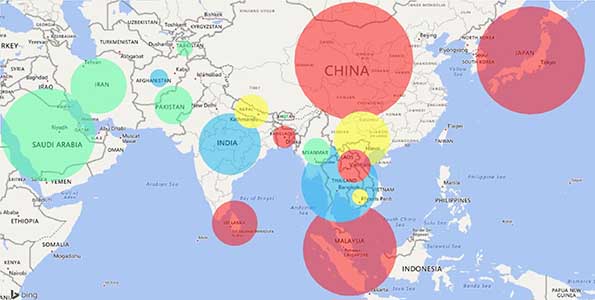 Putting Bengali Language Research on the map
Bangla (বাংলা) has a rich heritage of literature that dates back to almost a thousand years. Even with a huge number of native speakers, Bengali is lagging behind in Natural Language Processing (NLP).
From government services to education, from agriculture to healthcare, Bengali-NLP research would make lives easier for everyone.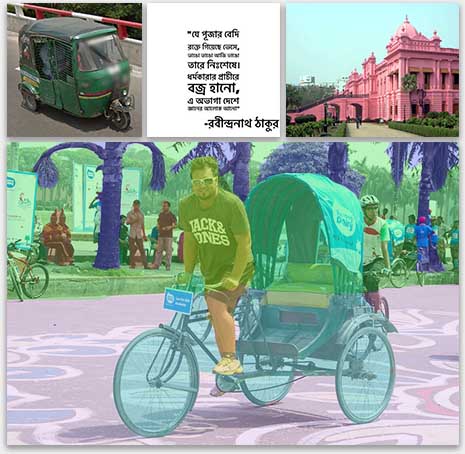 Computer Vision in Bengali
Today, computers are smart enough to analyze an image and return information on the visual content.
With Computer Vision, we can:

Detect printed or handwritten text in images.
Detect and Recognize Objects.
Recognize Celebrities or Landmarks.
Describe images with meaningful sentences.

The caption for this picture would be:
"একজন সানগ্লাস পরিহিত পুরুষ রিক্সা চালাচ্ছেন"
Contributions by you are an essential part of Bengali.Ai!
If you have data that can help any type of research concerning Bangladesh, we would love to host it for you!! Contribute Your Dataset
Data can help people stop criminals and even predict diseases. Then again if we want to predict diseases in Bangladesh, we will need DATA from Bangladesh. By open sourcing your data, you are helping build a community who contribute to applications that empower and motivate lives.
Want to be a part of us?? Join our team and help build this community!